The 4 benchmarks by which we identify MAKANAI are: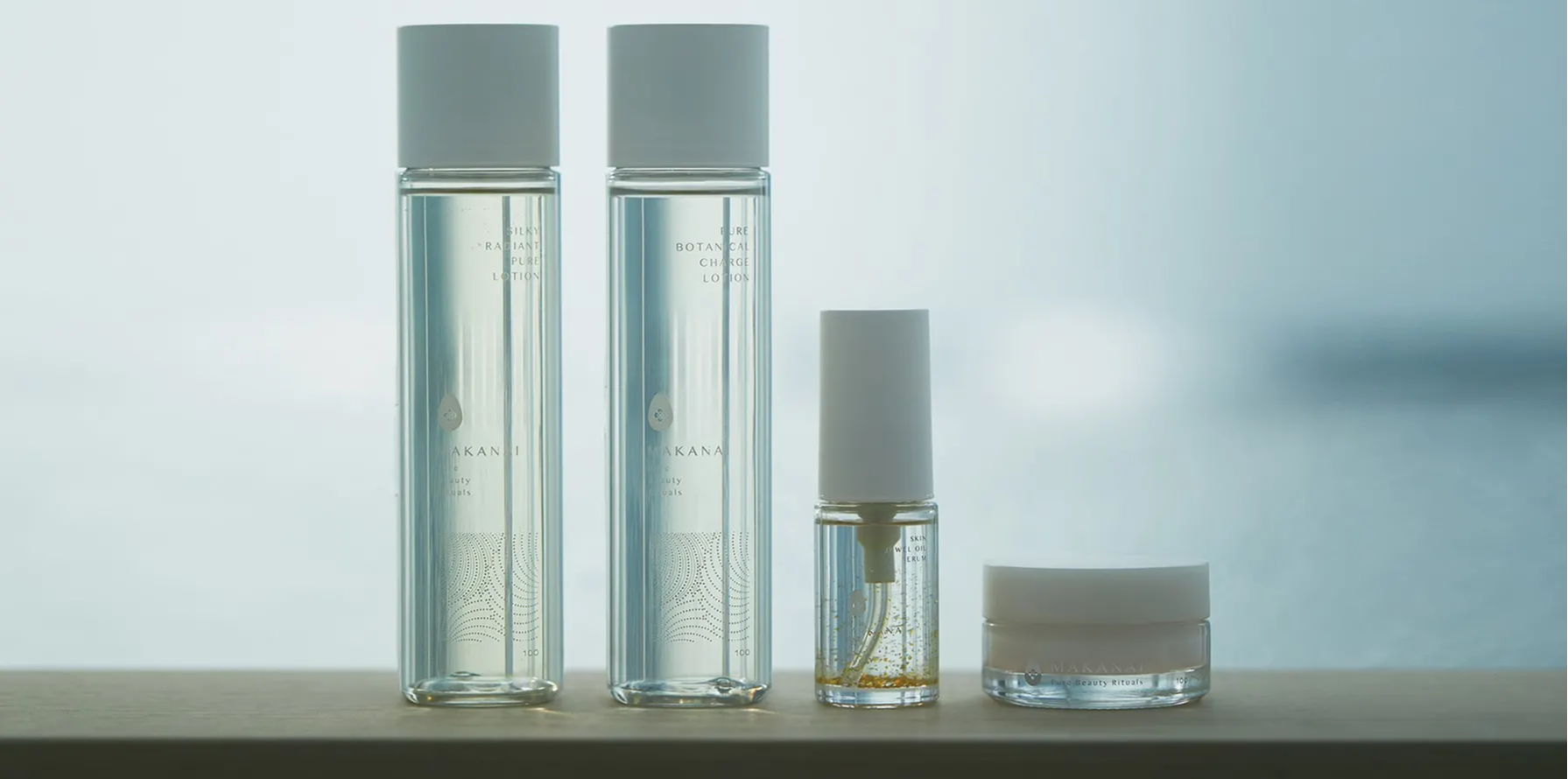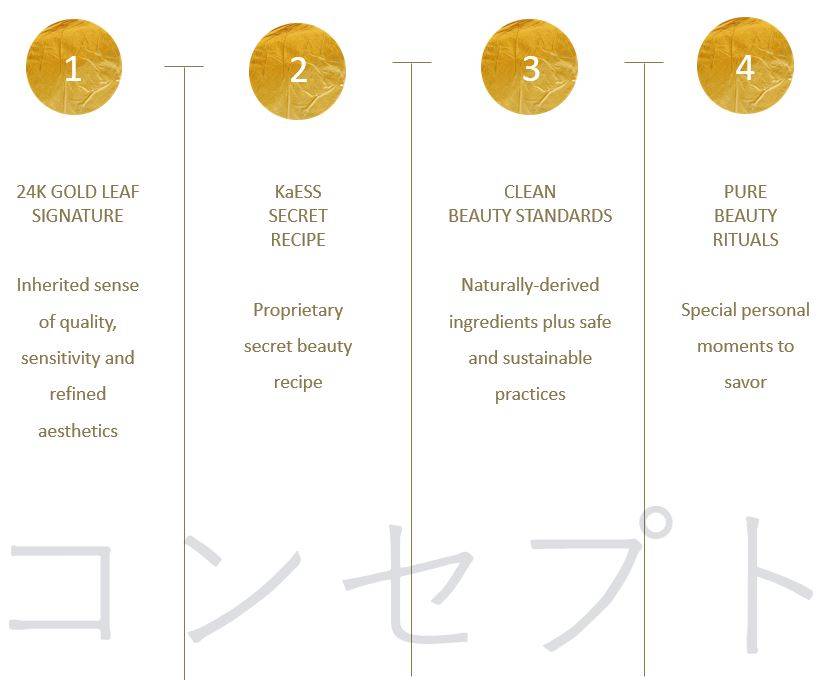 24K GOLD LEAF
Gold leaf in its purest form is not only beautiful to look at but when
applied topically or formulated into products has multiple skin renewing benefits.
DID YOU KNOW?
Wounds and burns can be treated with gold leaf.
DID YOU KNOW?
Skin temperature rises when gold leaf is massaged into skin.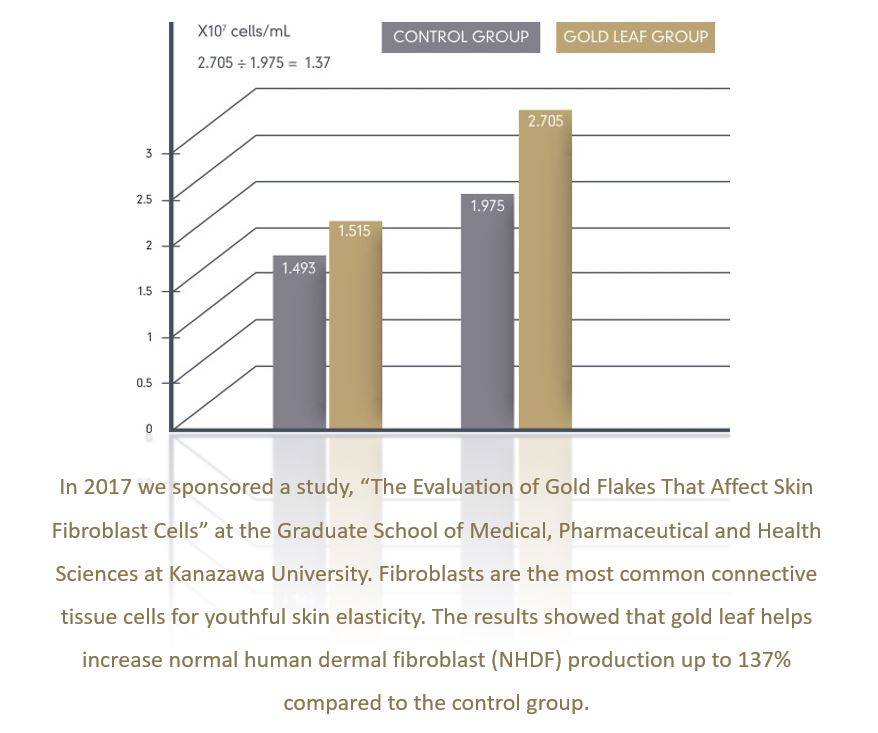 KaESS SECRET RECIPE
Proprietary secret beauty recipe.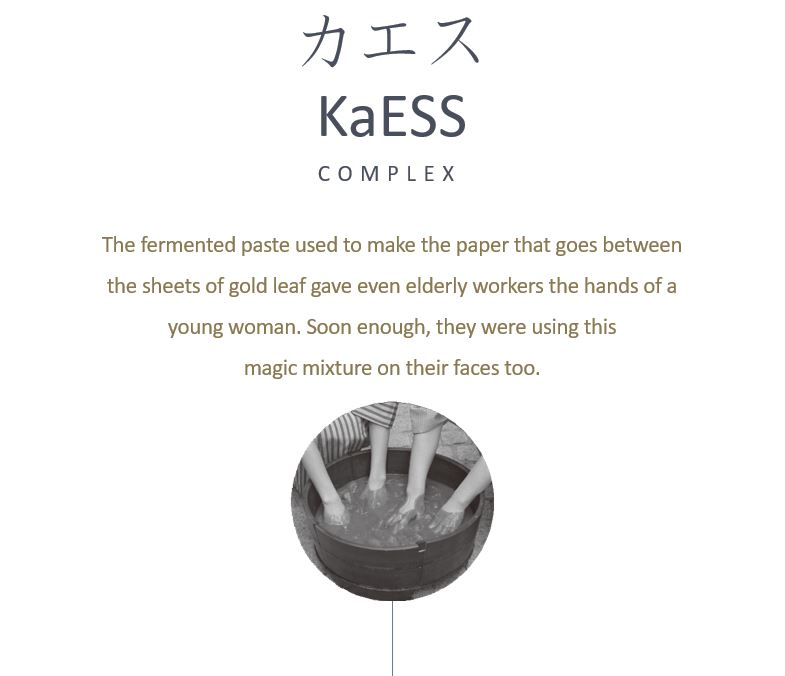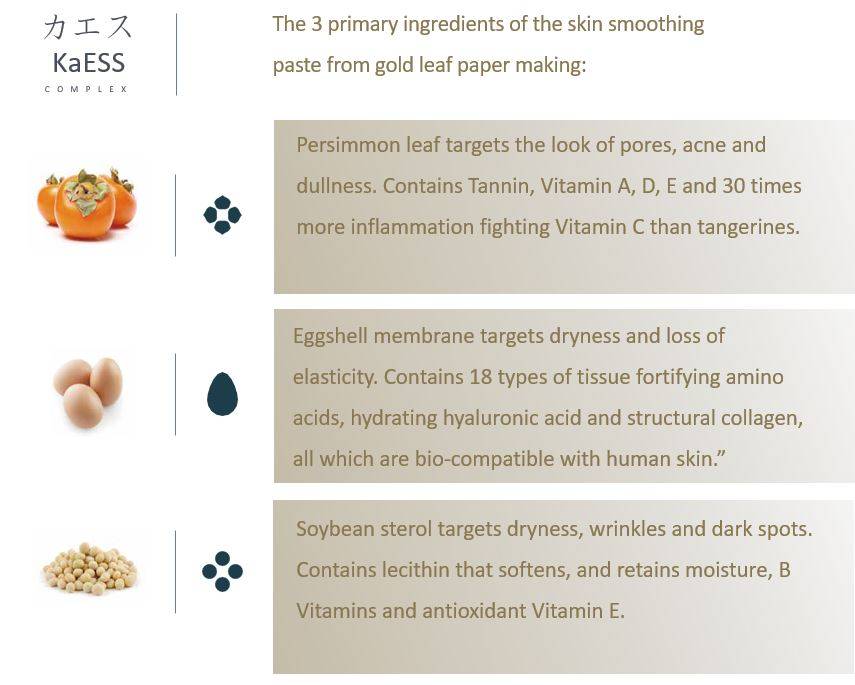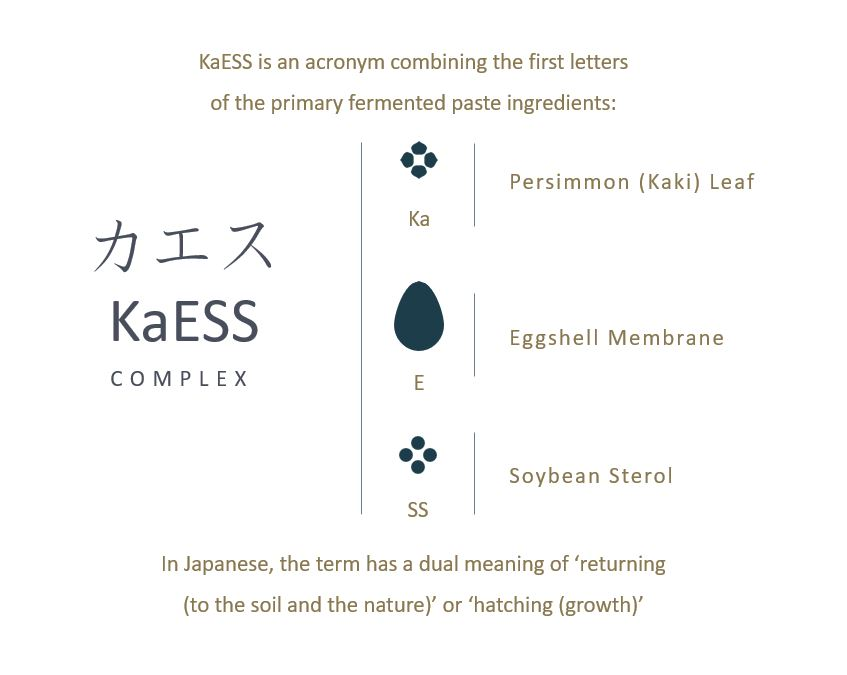 CLEAN BEAUTY STANDARDS
Naturally-derived ingredients plus safe and sustainable practices.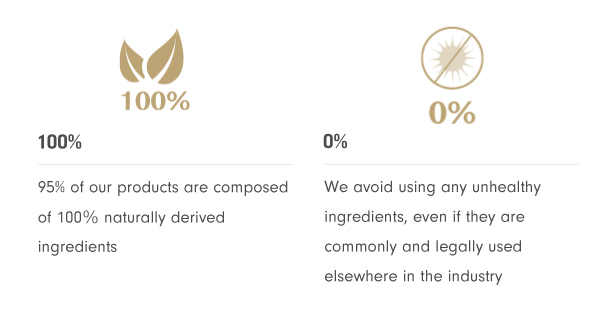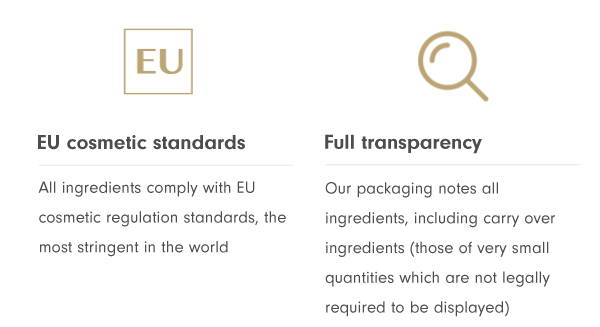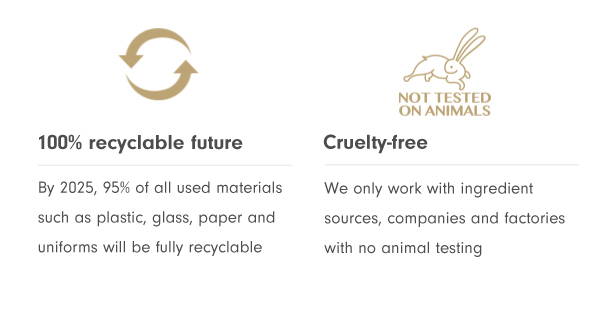 PURE BEAUTY RITUALS
Special personal moments to savor.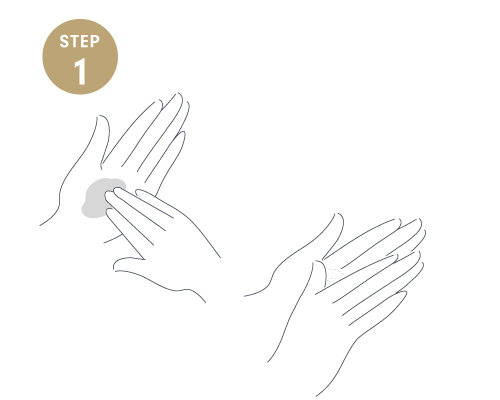 Spread lotion and beauty oil
onto your palms and hold
them together in front of
your chest to warm them up.
By doing so, you can
enhance its scent and skin
penetration.  
Lightly and slowly press
your face with hands to let ingredients
settle on your skin.
Massage the back
of your ears.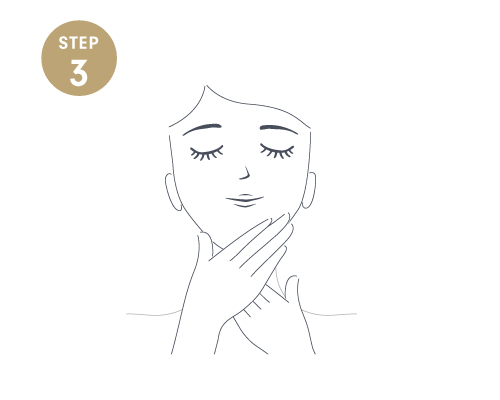 Massage lymphatic
nodes down to your
neck to slim down your face at
the last.
This will let your
Chi flow.